< Back
Traumwandler:in
Encounters of a surreal reality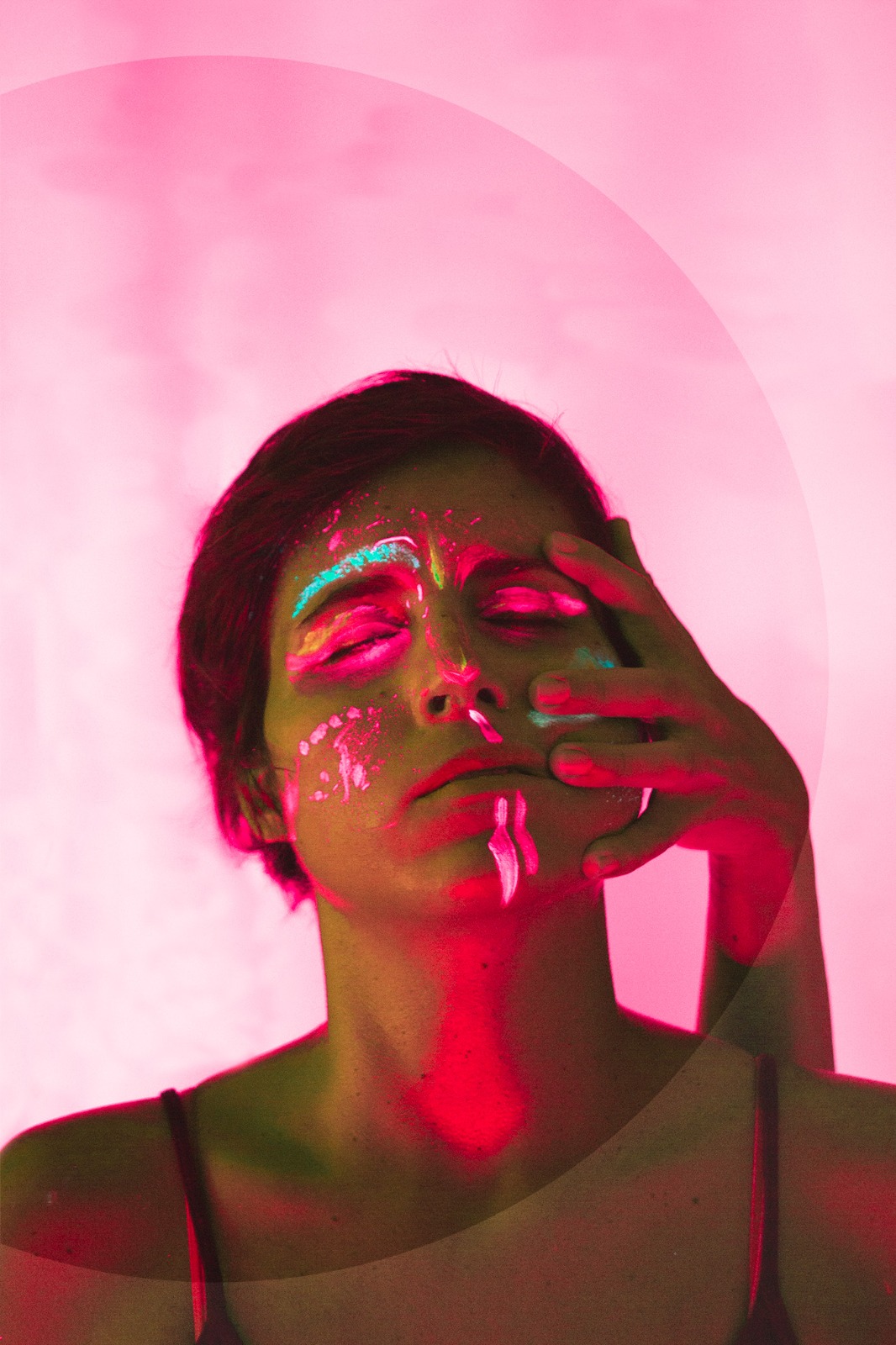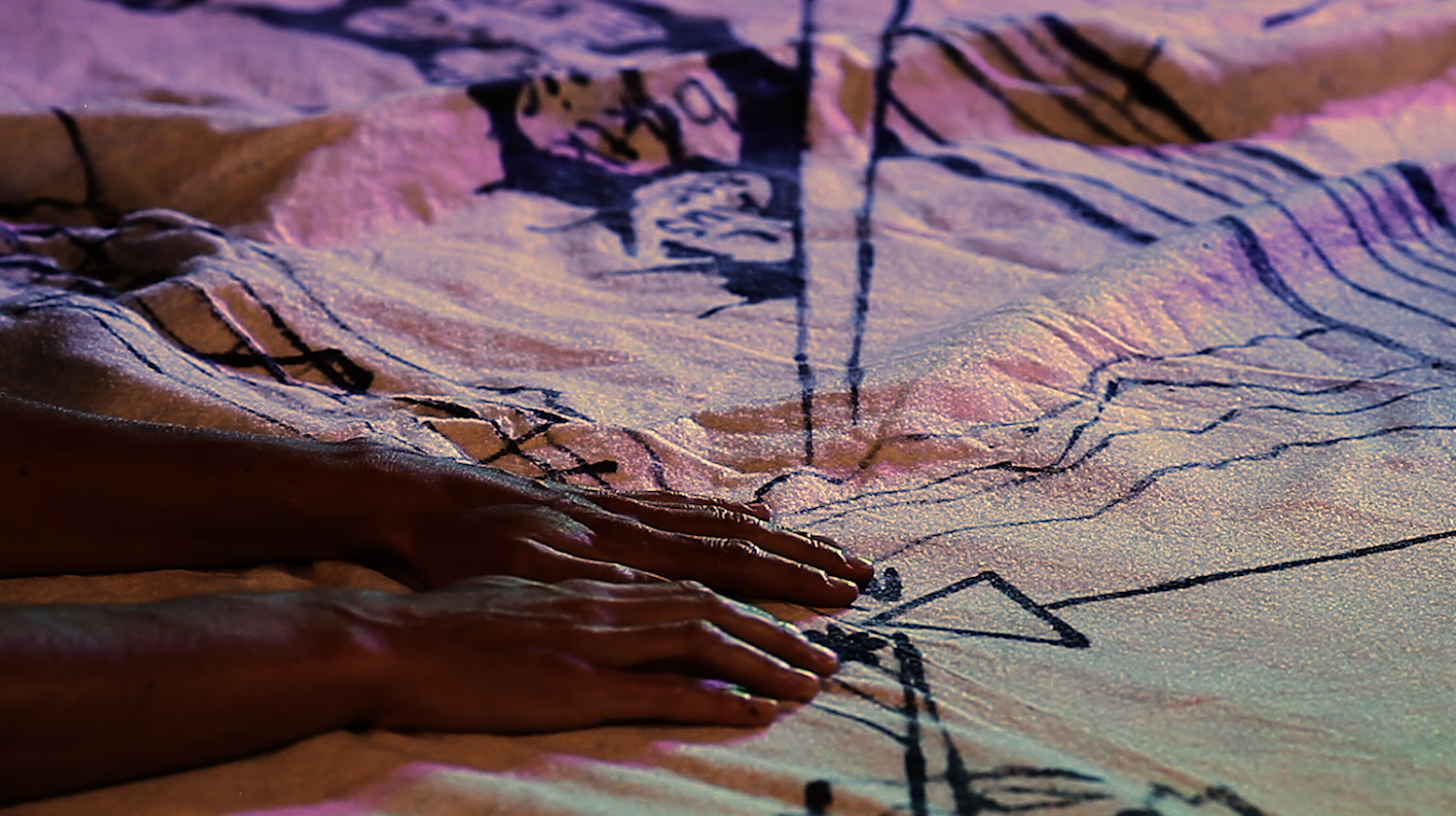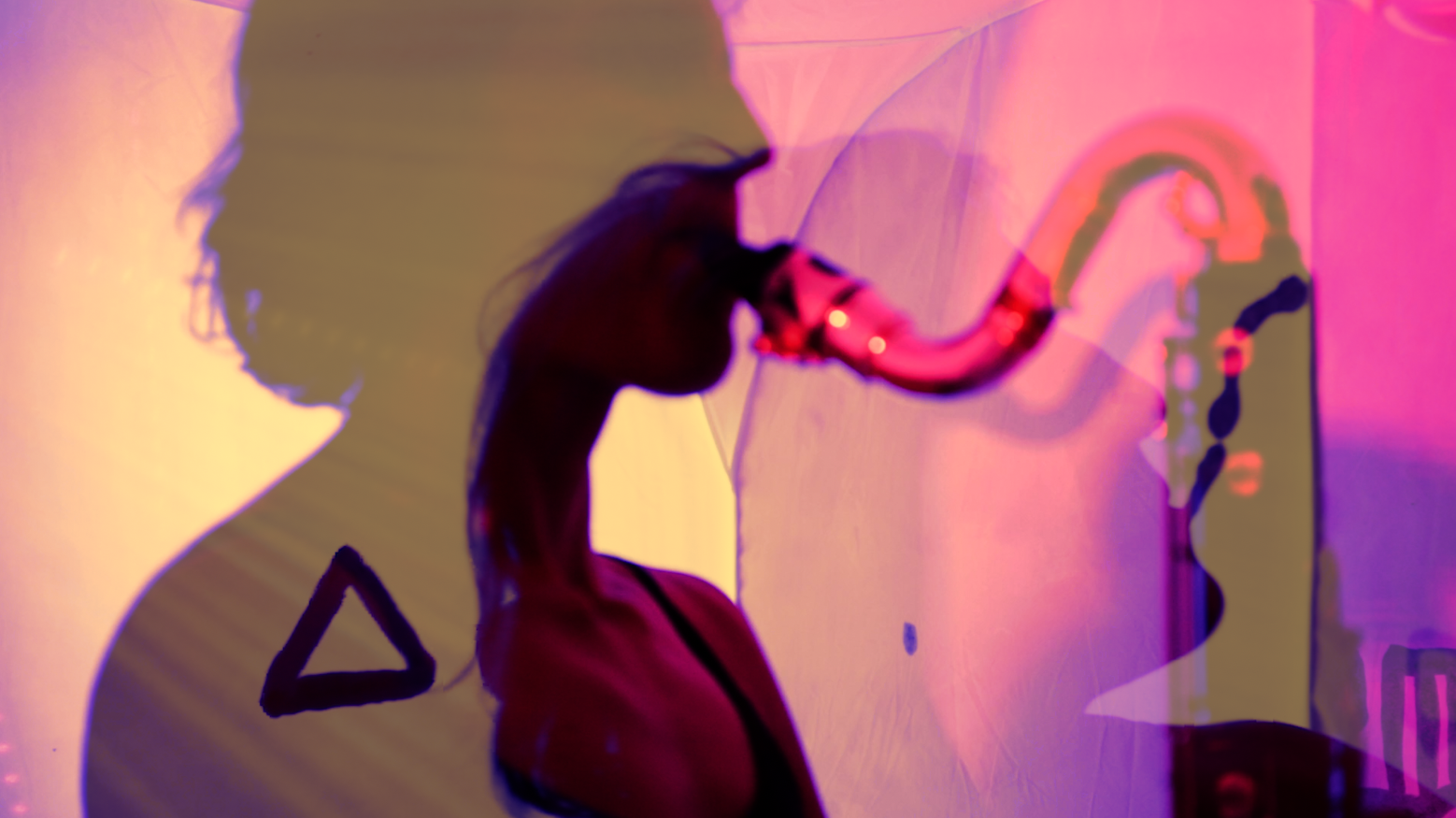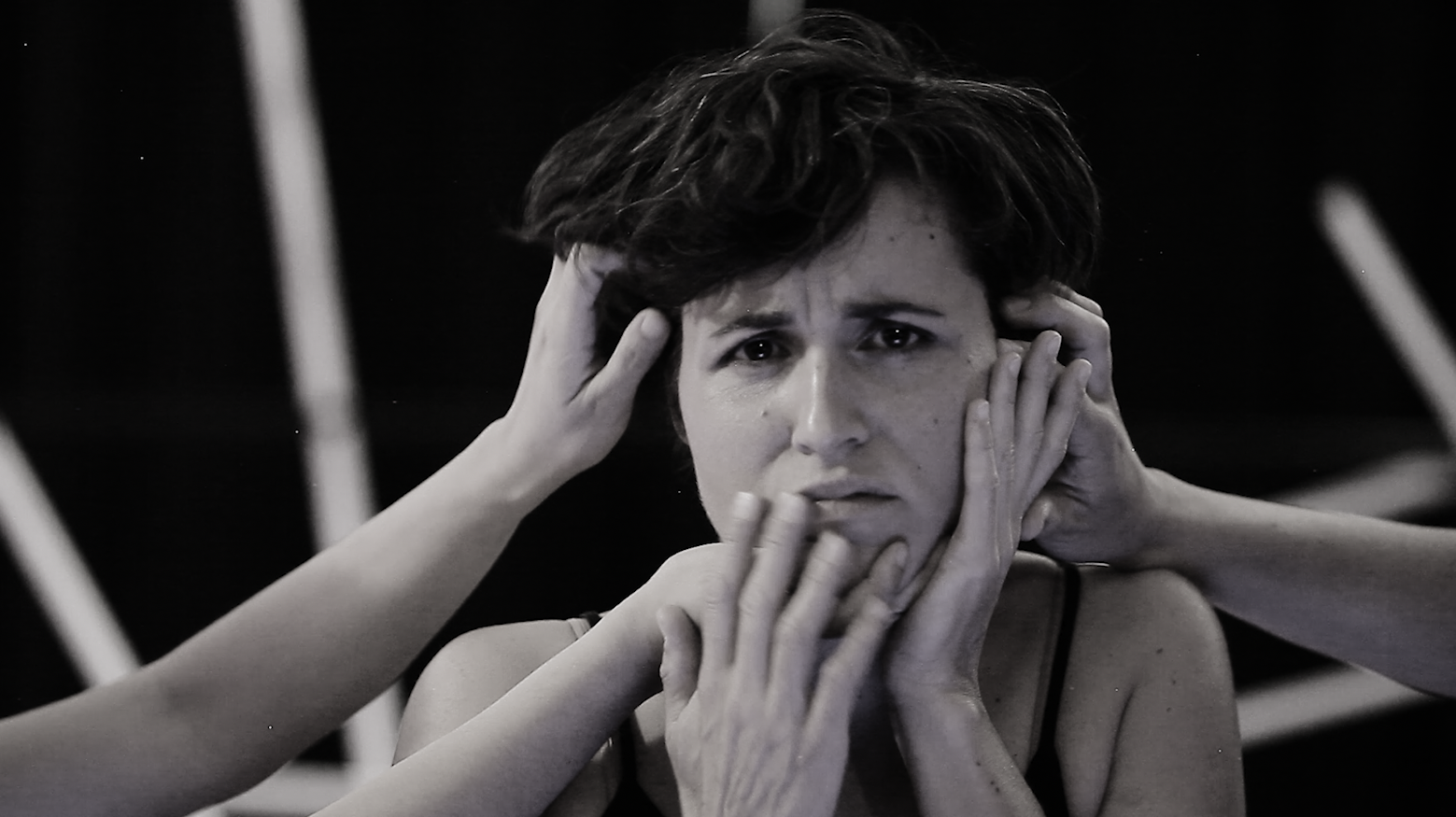 With "Traumwandler:in", the art collective SevenCircles creates an immersive music theatre experience inspired by Haubenstock-Ramati's graphic notation "La Sonnambula". The notation comes to life as a luminous, three-dimensional work of art. This free-flowing stage set, dance, acting, improvisation and Yulan Yu's composition transport the audience into a dream world where we look into our innermost selves. How torn do we sometimes feel? Can we reconcile all aspects of our personality? We invite the audience to choose their own perspective in the space and create their own experience. They are allowed to immerse themselves completely, to experience or just observe. With this unconventional concert setting we want to: New music for a new audience.
After the successful debut of "Straßenwandler:in" in various cities with consistently positive audience response, "Traumwandler:in" brings the insights gained into a concert setting. The carpet is again at the centre, serving as the starting point for four interdisciplinary performances. Here, the performers and visitors move freely to view the scenes of the spectacle from different perspectives.
"Traumwandler:in" takes the form of a dream experience that allows for constant changes in context. The performance plays with contrasts such as timelessness and time-boundness, composed and improvised music and alternates between different associations and emotions, evoked by light and darkness. The performance space is transformed into a luminous dream world in which colourful figures emerge from the UV-lit carpet, creating a three-dimensional score.
The artists' sounds and movements weave themselves into the luminous fabric of the space, and together an immersive, dreamlike world is created. This unusual and surprising ambience not only serves as a backdrop for the evening's main performances, but also acts as a catalyst for heightened awareness and openness to new experiences among the visitors. The result is a multidisciplinary experience of dance, drama, musical theatre and improvisation, characterised by four interdisciplinary scenes of spectacle and a special composition by Yulan Yu.
See more...